Autumn - A Beautiful Season of Gratitude!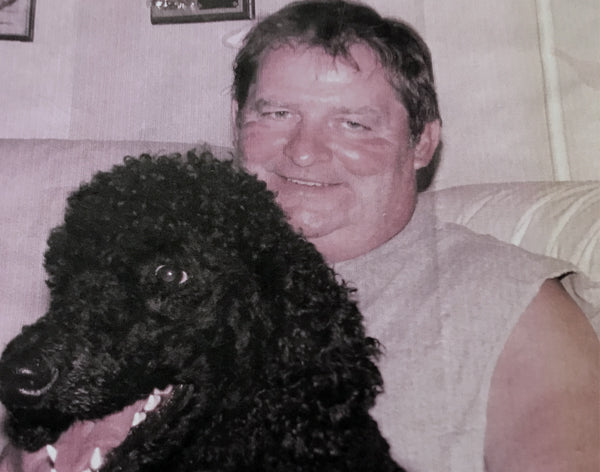 Autumn, the year's last, loveliest smile.  - William Cullen Bryant
Every leaf speaks bliss to me, fluttering from the Autumn tree.  - Emily Bronte
There's just nothing like the sights, smells, and flavors of Autumn. The brilliant  amber, gold, copper, and crimson leaves cling to the trees and finally float to the carpeted floor below.  The earth revels in its bounty of apples, pears, and pumpkins under the glow of the brilliant harvest moon. The season is ripe for a resounding chorus of praise and gratitude...
G - Give God the glory! He created a void in us that nothing else can fill. In his album Slow Train Coming, Bob Dylan sings, "Gotta serve somebody." We have the promise that if we seek God, we will find him. And the more we know about God, the more there is to know, and the more we want to know.
R - Remember our loves ones and honor their memory. The lessons and legacy of love lingers on and on... From Lou Arner, kindness; from Dr. David Humphrey, humility; from Gene Sobolewski, conviviality and cheerfulness; from Hank Hufnagel, curiosity and respect for history; from Marylouise "Mel" Michel, leadership and passion.  
A - Accept life as it is. Contentment is learned and leads to peace of mind. And peace of mind is a tremendous gift we can give to ourselves.
T - Take time for meditation, moments to clear away the business of life. Re-center, re-focus, re-charge. Autumn is just the time to do that.
I - Infuse life with humor. Since when did we have to go and get so serious about everything? Humor has diffused many tense and difficult situations.
T - Treasure your family, your friends, your, co-workers. There are so many people who contribute to our lives and well-being. Our dentists, accountants, plumbers and educators really do amazing work!
U - Understanding others and seeking to understand their motives brings less criticism and judgment and leads to respect for all parties involved. Enough of partisanship. Deepak Chopra recommends showering our politicians with love!
D - "Do unto others as you would have them do to you." It's the golden rule. The German theologian Eckhart Tolle stated it like this, "For what you do to others, you do to yourself." Ultimately, you get what you give to the world, you get what you give to others.
E - Enthusiasm is the way to go. Two Greek words, "en" and "theos" join together to make the word enthusiasm which means "God within".
The writer Rita Mae Brown in her book entitled "Cat's Eyewitness" states, "Every day you're alive and someone loves you is a miracle!" Celebrate the miracle of Autumn with GRATITUDE! It's a great season to rejoice, to reflect, to remember, to love.
Fall is the best!
Lydia Crooks