In Search of a Comfortable Pair of Shoes for the Open Road: Part 1 for the Ladies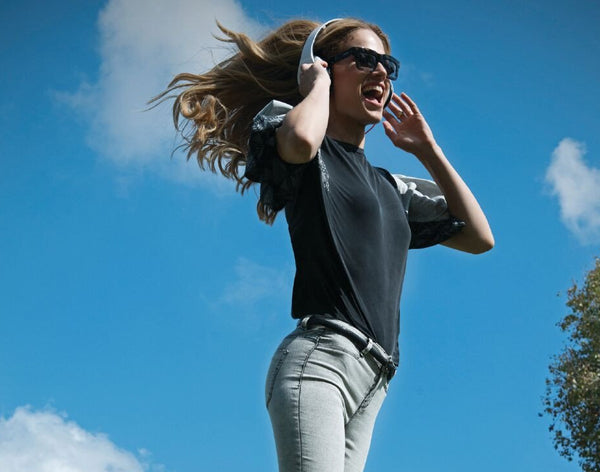 The open road calls, and you've just got to go. There are places to explore, sights to see, things to do, people to meet. Designer Diane von Furstenberg always begins putting together an outfit from the bottom upwards, starting with the shoes. She knows that shoes are the foundation and a very good place to start.
FL Crooks & Co. has currently built our shoe inventory for the ladies around the following 10 shoe brands. We recommend these shoe companies highly and unequivocally with no reservations whatsoever:
1). Bed Stu - Inspired by the streets of Brooklyn, NY, each Bed Stu shoe is as individual as the person wearing a pair. The leather of the shoes is hand cut, sewn, washed, and then individually finished. The company was established in 1995 and prides itself on footwear that is genuine, unique and yes, imperfect.
2). Birkenstock - For the 16th annual Footwear Plus Awards, Birkenstock took home top honors for design excellence in the Women's Comfort category. The Birkenstock products have been made in Germany since way back in 1774 and reflect their key values of health & wellness, quality draftsmanship and environmental sensibility. 
3). DANSKO -  Now in its 27th year of operation and going stronger than ever, DANSKO is ever heading in new fashion directions. Best known as the iconic clog maker, DANSKO has a wide range of products and a diverse following including young and old alike.
4). Jambu - Known for their comfort and durability, Jambu shoes are simple to wear and secure on one's feet. All Jambu footwear contains partially recycled rubber, All-Terra traction, and breathable insole linings. In addition, much of the footwear is waterproof, water ready, and water resistant. The  Memory Foam footbeds are yet another plus. And many of the products are vegan.
5). Merrell - Whether to work, trail running, hiking, or wearing around town, Merrell footwear provides instant comfort wherever you take them. Founder Randy Merrell made his first pair of hiking boots in 1981, and the company has been serious about making superior products ever since.
6). NAOT - Walk in style and comfort while wearing NAOT footwear. NAOT is known for using the highest quality raw materials. Moreover, the eye-catching styles and colors of the footwear utilize superior standards of advanced design. The secret behind NAOT's unparalleled comfort is ... the footbeds! NAOT insoles are a blend of natural latex and cork designed to replicate the shape of the foot.
7). Olukai - Two Hawaiian words, "olu" (comfort) and "kai"(ocean) come together to create a company committed to creating quality, balance, and craftsmanship in premium footwear. The modern designs, technical shapes, and rich materials enhance each creation. The footbed shapes feature anatomically engineered designs.
8). OTBT - OTBT stands for Off The Beaten Track, and these truly are the ultimate travel shoes for today's global citizens. The modern wayfarer needs comfort, balance, and durability. The destination is the journey so ramble on contentedly in this outstandingly fashionable footwear.
9). Spring Footwear including L'Artiste - Is it possible to contain fashion, beauty, and comfort in one shoe? In this line of footwear, known as the House of European Comfort, the answer is a resounding yes!
10). Summit by White Mountain - Using only the finest and most soft of Italian leather, the Summit company was created in 2014 to bring Italian footwear to the US. This carefully curated and sophisticated footwear contains subtle detailing and hidden comfort features. These are shoes to be admired, desired, and cherished.
For the open road, seek out the best in comfort while not compromising fashion and beauty in footwear. Your adventure awaits. Let it begin with what you have on your feet. FL Crooks & Co. is here to help you get ready. Oh, the places you'll go!
Ramble on in comfort & style,
Lydia Crooks