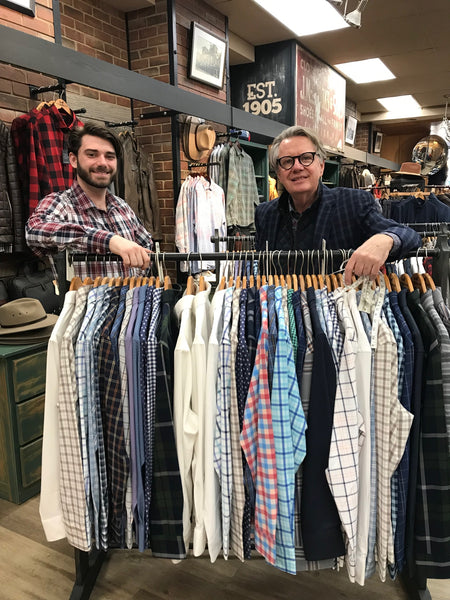 FL Crooks & Co. continues to focus on fabric, fit, functionality, and fashion for the amazing variety of quality clothing, shoes, accessories and jewelry for Men and Women and even a few lines for Kids.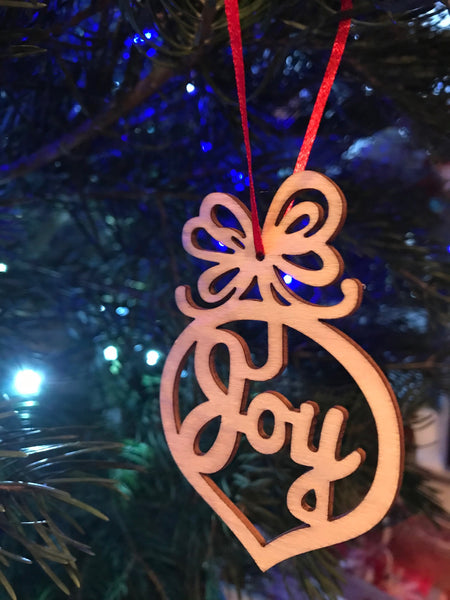 Wishing you and yours a happy and healthy holiday. Happy Hanukkah and Merry Christmas 2022! Happy New Year 2023!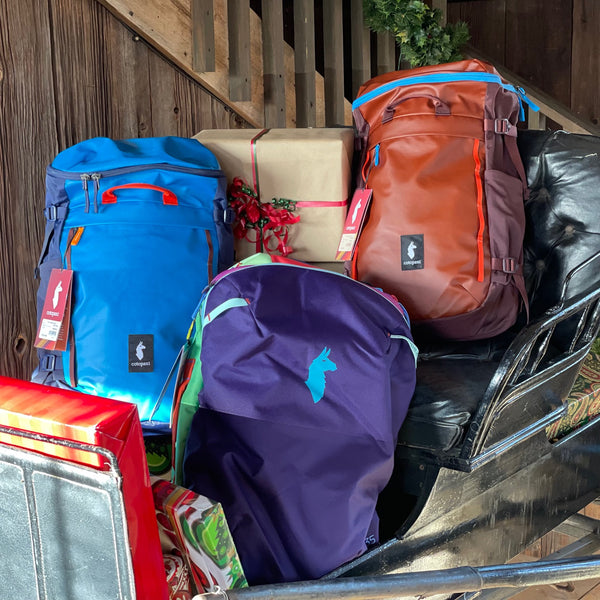 Cotopaxi makes a line of clothing and bags that are as colorfully vibrant as they are durable and strong. The quality will simply amaze you.