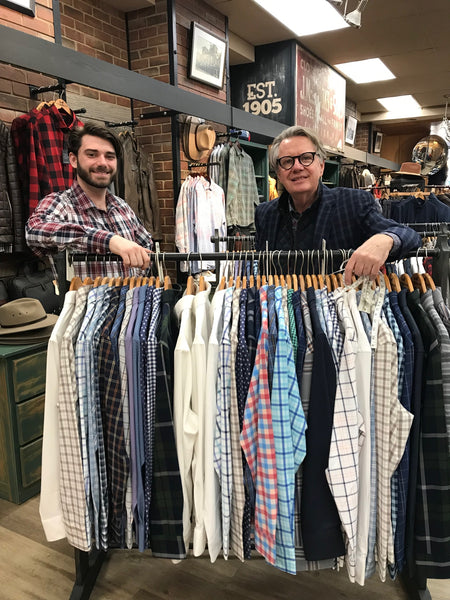 FL Crooks & Co. continues to focus on fabric, fit, functionality, and fashion for the amazing variety of quality clothing, shoes, accessories and jewelry for Men and Women and even a few lines for Kids.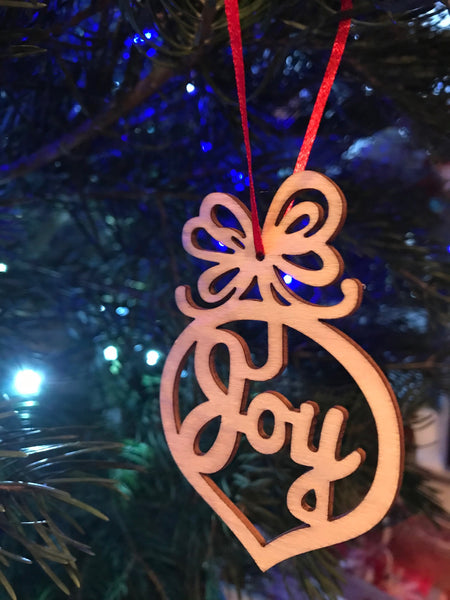 Wishing you and yours a happy and healthy holiday. Happy Hanukkah and Merry Christmas 2022! Happy New Year 2023!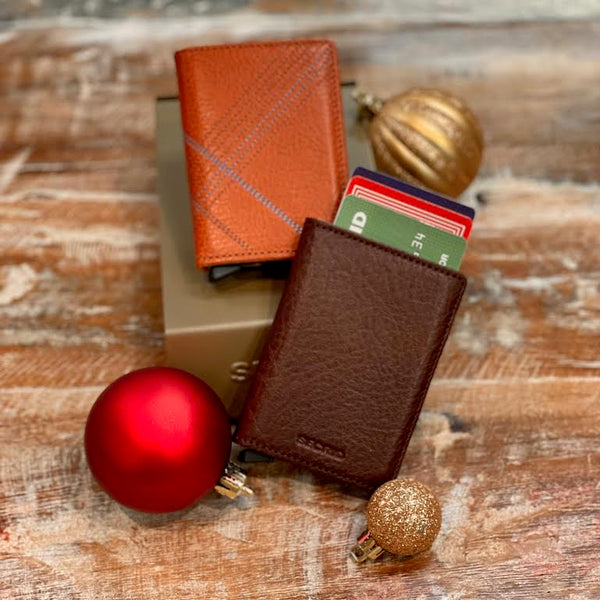 The compact Secrid Mini Wallet combines an award winning design with functionality to protect your credit cards.