Thanksgiving - A Unique Season of Gratitude that Expresses the Best in Us!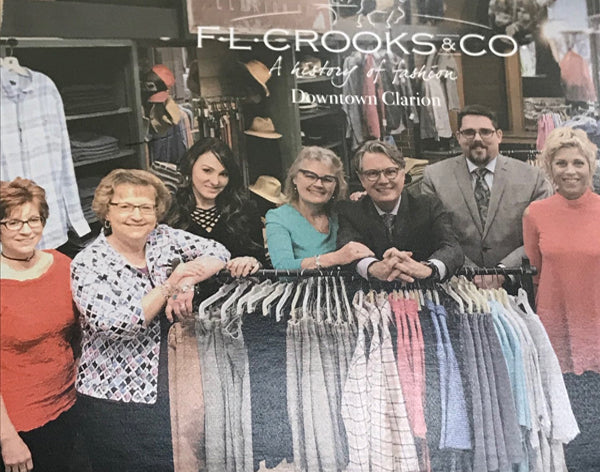 Thanksgiving - a time to look back and celebrate our country's rich heritage of sacrifice and hard work - a time to say 'thank you' to our family and community and to those who help us and work with us in the present - a time to look ahead to the future with renewed optimism and faith. Thanksgiving time is a grand and good time to be reminded that it is profoundly an awesome thing to give thanks, to live a life of gratitude. Let gratitude lead the way to a richer, fuller, more meaningful life...
- "I live in the space of thankfulness - and for that, I have been rewarded a million times over. I started out giving thanks for small things, and the more thankful I became, the more bounty increased. That's because - for sure - what you focus on expands. When you focus on the goodness in life, you create more of it."    -Oprah
- "Gratitude is not only the greatest of virtues, but the parent of all the others." 
   -Marcus Tullius Cicero
- "Gratitude makes sense of our past, brings peace for today, and creates, a vision for tomorrow."    -Melody Beattie
- "Gratitude to gratitude always gives birth."    -Sophocles
- "Gratitude is the sign of noble souls."    -Aesop
- "Gratitude is the healthiest of all human emotions. The more you express gratitude for what you have, the more likely you will have even more to express gratitude for."    -Zig Zigler
- "The essence of all beautiful art, all great art, is gratitude."    - Friedrich Nietzcshe
- "As we express our gratitude, we must never forget that the highest appreciation is not to utter words, but to live by them."  -John F. Kennedy
- "Gratitude can transform common days into thanksgivings, turn routine jobs into joy, and change ordinary opportunities into blessings."   -William Arthur Ward
- "Everything we do should be a result of our gratitude for what God has done for us."    -Lauryn Hill
- "Joy is the simplest form of gratitude."    -Karl Barth
- "It is through gratitude for the present moment that the spiritual dimension of life opens up."    -Eckhart Tolle
- "Gratitude unlocks the fullness of life. It turns what we have into enough, and more. It turns denial into acceptance, chaos to order, confusion to clarity. It can turn a meal into a feast, a house into a home, a stranger into a friend."   -Melody
Beattie
- "Let gratitude be the pillow upon which you kneel to say your nightly prayer."
-Anonymous
May our spirits be revived by the blessings of the season, and may gratitude fill our souls and make us thankful, always and forever.
The staff of FL Crooks & Co would like to take this opportunity to wish you and yours a Happy Thanksgiving!
Thank you!
Lydia Crooks