What do you want for Christmas?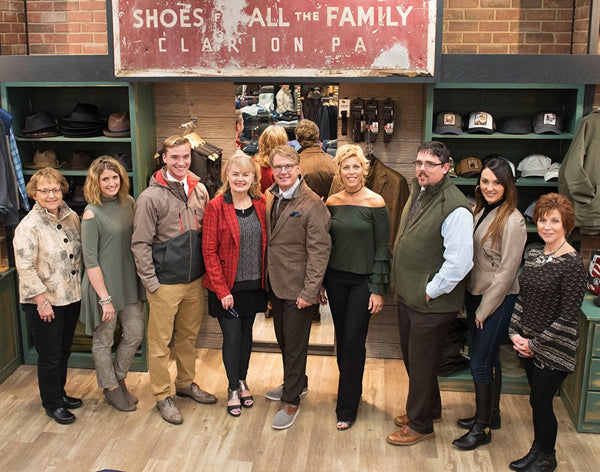 What do you want for Christmas? How many times have you been asked that question? Maybe when you were younger you were asked that question more than you are now. Maybe not. I remember asking my mother what she wanted for Christmas, and she would always respond with a smile, "Good kids". She raised 7, and we tried to be more 'nice' than 'naughty', especially around holiday time!
I have been rehearsing a song as a member of the Clarion University Concert Choir entitled "The World for Christmas" which focuses on a Christmas wish expressed through the eyes of a newborn child. It was written by Anders Edenroth, a composer and singing member of The Real Group, a world renowned vocal jazz group, based in Stockholm, Sweden.
Edenroth chose to frame the lyrics for the song with several lines from Clement Clarke Moore's and Henry Livingstone Jr's famous Christmas poem, "T'was the Night Before Christmas". This talented Swedish composer borrowed the voice of his friend Emma's three day old daughter, Leia.
Here is Leia's wish, as imagined through the pen of Edenroth:
"It's the night before Christmas, and all through the house not a creature is stirring, not even a mouse.
The stockings are hung by the chimney with care. But hopes for St. Nicholas I wish I could share.
I am new to this world, I arrived here this morn to this beautiful planet though beat up and torn.
I don't need a gift, need no more than I've got.
Hear the unspoken wish from a tiny, tiny tot.
I only want the world for Christmas, the blue, green forever turning world for Christmas.
Nothing more, nothing less. I want it for keeps and I promise to share,
So that everyone who wants can cuddle and care.
I only want the world for Christmas, the blue, green forever turning world for Christmas.
To restore, to repossess. Please make it last, my fate is in your hands.
Oh, give me a present for the future."
It's a song that speaks to me. It's good to be reminded to take care of our planet so that one day all the children of the world can inherit a beautiful blue-green, healthy planet. Christmas is a wonderful time to think about the impact we have in and on our world.
May your Christmas be filled with all the good that you can create to make our world a better place - much love, joy, peace, patience, kindness, encouragement and a determined hope for the future.
Merry Christmas!
Lydia Crooks